When we appreciate the Ordinary,
we discover the Extraordinary.
ORIGINAL OIL PAINTINGS by fiona verdouw
Let's put the Extra into Ordinary
painting life's familiar things, to create art you can truly relate to
ANd connect with.
Would you like a piece or two of original art that doesn't just decorate your space, but which says a little something about who you are? Maybe not in the deep thinking, philosophical, bare-your-soul kind of way, but which reflects something of the people, places and things you hold dear.
Enter the world of the overlooked and ordinary. (The minutiae of life – if you're feeling fancy.)
Never mind that they seem run-of-the-mill, unremarkable or spectacularly average; familiar items and the sentiment they evoke say something about who we are.
Those best-loved sand-shoes, the leaves of the gum trees you home looks out upon, your child's first bath toy, the iron that rarely seemed to leave your mother's hand... Can you feel the stirrings of personal connection tickling your synapses?
These are the primary subjects of my paintings: Small snippets of everyday life from the built and natural environment, in art that you and the people you invite into your zone can understand and relate to.
Paintings that create moments of recognition right there on your wall.
– That's how you put the Extra into Ordinary.
But wait - there's more!
I don't just paint your art, I can frame it for you too!
Contact Me
JUST WANT TO CUT TO THE CHASE and have a quick question answered?
Use the form below to email me, or call: 0434 960 885
You can also try my FAQ page.
Past and recent paintings created in my pocket-sized home-studio.
Purchase your very own painting – or earn serious brownie points by surprising someone with a unique gift of original art.
Gather your own background intel on my art, how I paint and what inspires me. It's hardly high-brow, and rarely predictable - but it's honest company for your daily cup of tea or coffee.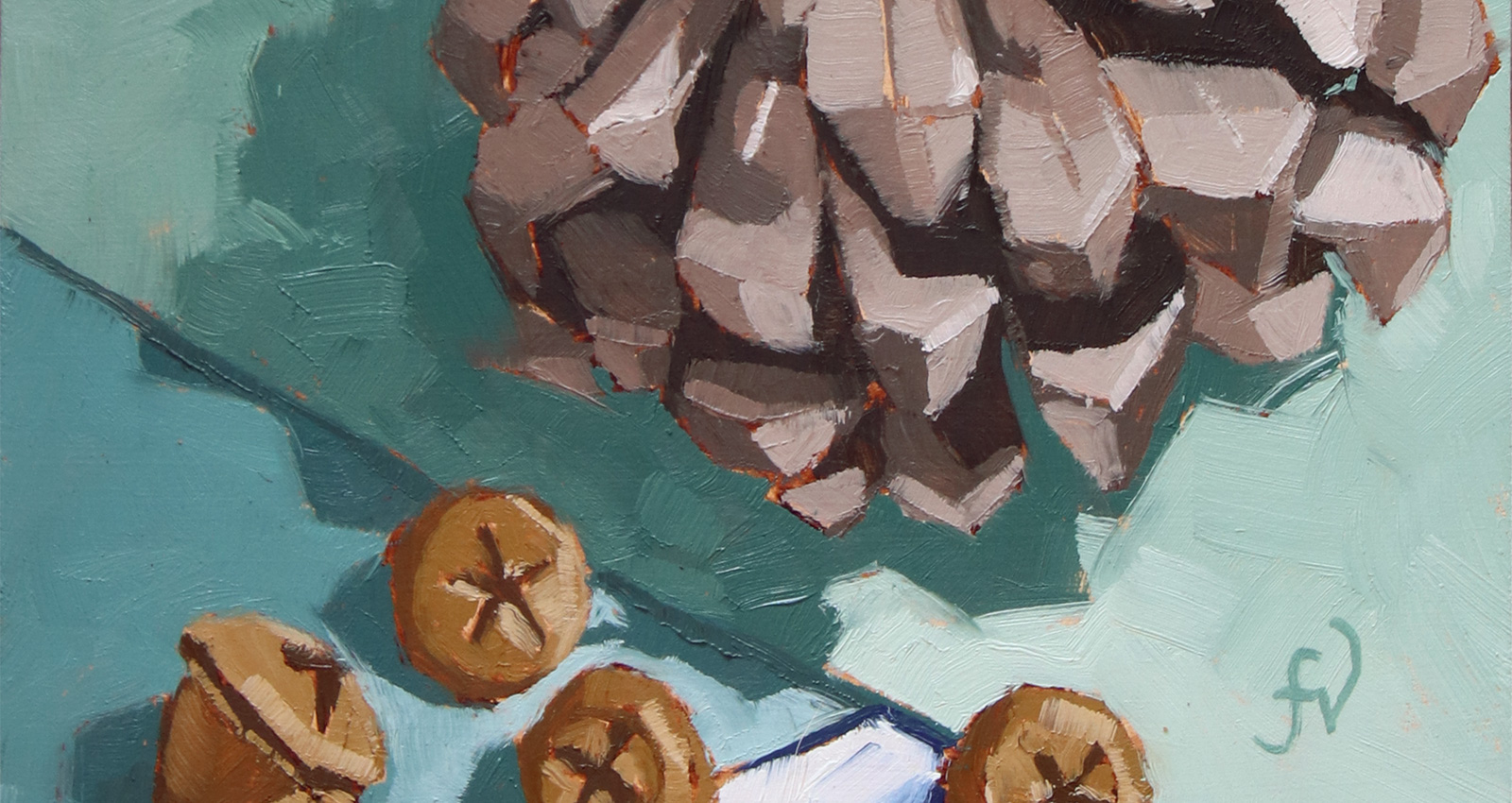 Love the art, but hold a secret dislike for visiting frame-makers?
Consider purchasing your piece in its very own gallery-style frame.
From as little as $25 extra, I will see to the framing of your art for you,
so it is ready-to-display for the admiration of many.
My frames are made out of raw Tasmanian timbers. The frames are simple and elegant with a 4mm shadow-line to really make your painting stand out well.
Each frame comes ready-to-hang – with D-Hooks and wire in place.
Simply select the framing option when purchasing your painting in my online store.